Apartment Ģipša Fabrikas 55.dz.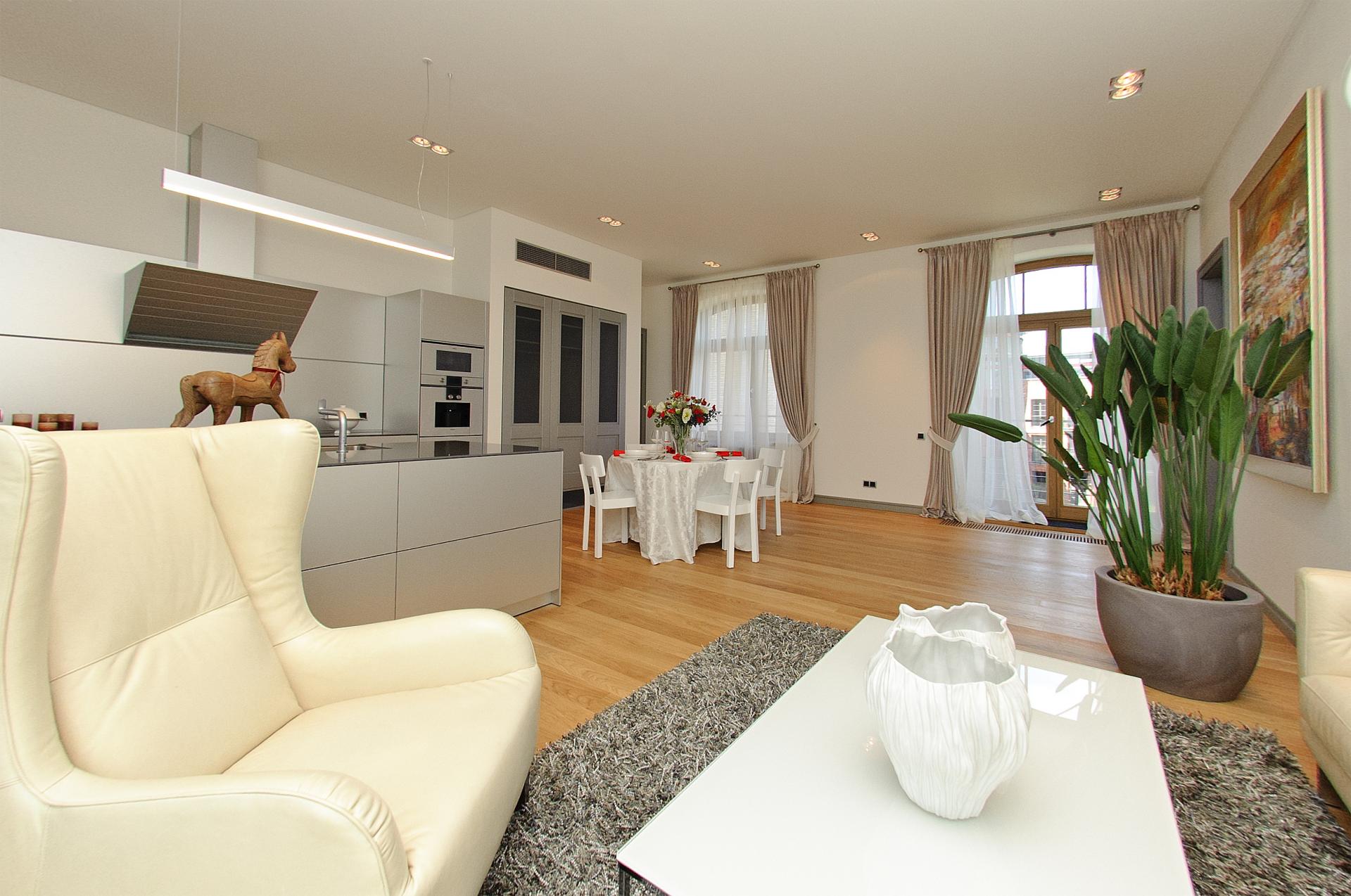 Object description
Area m2

151,00

Floor
3
Rooms
4
Elevator
No
WC
2
Price EUR/m2

3 490

Object price EUR

527 000
Spacious LOFT apartment with an exclusive view of the river Daugava in the "White House" of the Gypsum Fabric apartment complex, in the green part of Ķipsala on the bank of the river Daugava. Enjoy the prestige and comfort of the Gypsum Fabric - private marina, underground parking, video surveillance. Very close - an elite international school. And the heart of the city - The Old Town just 20 minute walk away.
During the construction of the "White House", the form of the old industrial building had been saved by keeping and refreshing the ornamentation of brick facades. Residents can relax in a romantic courtyard, as well as enjoy the wonderful view of the river and port for incoming ships.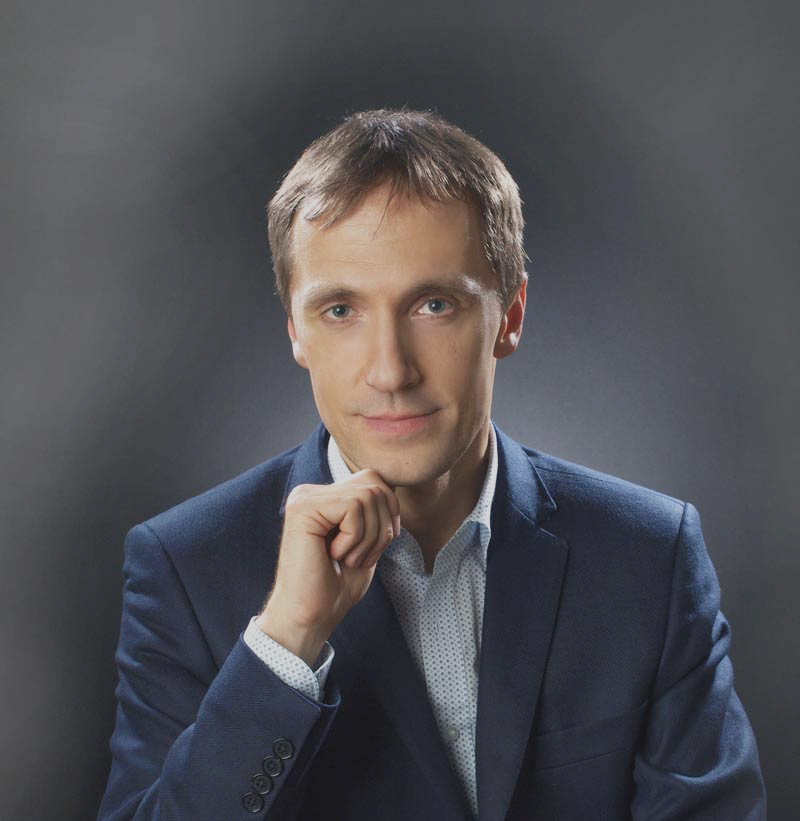 Consultant:
Arnis Podnieks
Riga LOFT pārdošanas konsultants
+371 29512388
Turn on Javascript!
riga-loft.com
Page views: 2856
Rīga, Balasta dambis 72